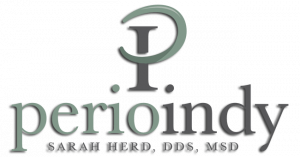 Your Premier
Periodontist


in Indianapolis

Welcome to PerioIndy – Sarah Herd, DDS, MSD
Welcome! Sarah Herd, DDS, MSD and staff are pleased to welcome you to the PerioIndy website. We congratulate you on taking the first step toward improving your periodontal health! Dr. Herd is a board certified periodontist, a dental specialist in treating periodontal disease.
We offer comprehensive exams,periodontal therapy, and implants. We specialize in conservative and surgical treatment of gum disease and are very excited to incorporate LANAP into our practice – the laser alternative to traditional gum surgery. Dr. Herd strives to provide the highest quality of periodontal and dental implant care to all of her patients. She understands that a diagnosis of periodontal disease can be both frustrating and scary.
She strives to fully explain each diagnosis and treatment option so her patients understand any dental issues they may have and are able to make informed decisions about treatment. We have an extensive collection of periodontal patient education videos that can help each patient visualize what is occurring in their mouth. It is Dr. Herd's goal that you never leave her office with unanswered questions.
Knowing that no one likes to visit the dentist, we strive to make your visits with us as comfortable and pleasant as possible. We strongly believe our patient's comfort is an important part of quality dental care. We want you to feel comfortable and relaxed. We are here to listen to your questions and concerns and to help provide treatment to improve your health.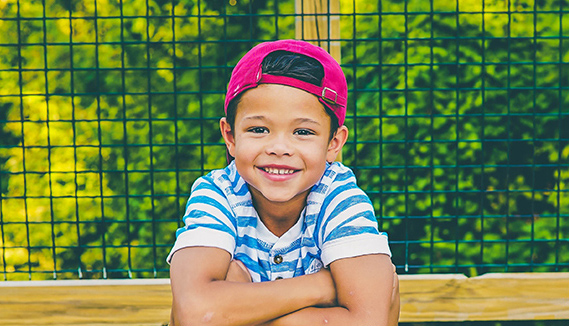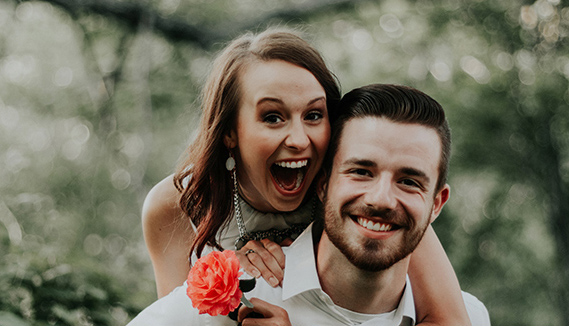 What Will It Cost?
Since all patients are different, your periodontist must complete your examination before establishing your treatment plan and the fee for care. The fee for periodontal treatment can vary considerably depending on the types of problems and the complexity and length of treatment. An approximate fee usually can be determined at the initial visit. However, on occasion, some initial treatment or further diagnostics must be completed before the final treatment plan can be established. Our philosophy of practice is to treat as conservatively as possible to attain treatment goals.
Will My Insurance Cover The Cost?
Dental insurance policies often cover periodontal treatment. Please bring all dental benefit information and cards to your examination appointment. Upon request, we will submit a claim to predetermine your insurance benefits; however, this is not required by most plans.
Will I Need Surgery?
Not everyone needs periodontal surgery. If treated early, gum disease can be controlled without surgery. We will make recommendations based on your individual situation. Our philosophy of practice is to treat as conservatively as possible to attain treatment goals.
Can My Teeth Be Saved?
The recent advances in periodontal treatment allow us to successfully treat most teeth.
When Will I Go Back To My General Dentist?
Our office and your dentist will work closely together. If crowns and fillings are needed, your dentist will provide them. Regular visits to your dentist are an important part of periodontal maintenance.
What If I Don't Have Gum Treatment?
Periodontal disease is a progressive, painless infection. Delay can cause you further bone loss and more expense. If your teeth are lost, dentures are never as effective as your own teeth.